TENNIS SCHOOL 2023
St. James Racquet Club in Sunset Crest, St. James - January 11th - March 28th (11 weeks)
Advantage Tennis Services has designed exciting and effective tennis programs for players of every age and ability. Check out our brochures for more information and pick the right class for you! Private individual and group classes are also available.
Fees are based on a minimum of four sessions classes for the month; fees to be pro- rated up or down accordingly if a month has more or less than 4 weeks in that month.
No lessons held or charged for public holidays.
Clients absent due to illness (doctor's certificate required) or tournament play clash may make up a class at another time depending on class availability and at the discretion of the Head Tennis Professional. No other exceptions will be entertained.
Once the program has started, no refunds will be made. Classes lost to inclement weather or circumstances beyond our control will be made up by additional classes or the fees credited to future classes.
Course fee must be submitted before the first lesson of each month to guarantee class placement as class spaces are limited for quality. A minimum of one month's fees should be paid but the fees for the entire term can be paid in advance as well.
Limited tennis racquets are available at lessons. Participants must wear soft sole shoes and bring their own bottles of water. Persons who are not medically fit for physical activity should not sign up.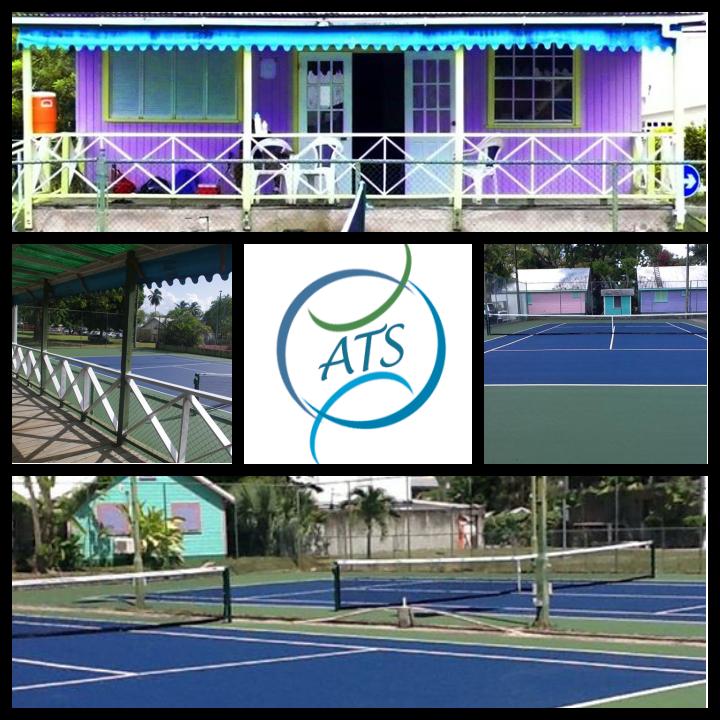 Sign up below: